When school is out and there's no soccer on the schedule, Camp Mom is in session.
You've got little humans looking to you, their cruise director, for the day's itinerary. Whether you've planned a trip to the movies, a day at the farm, a plane ride to a week's "vacation," or a little adventure of your own, we can custom-make some built-in fun.
CAMP CARE PACKAGES
A week away from Camp Mom? Send them a little love each day. They'll have the best mail around, and you won't pull your hair out trying to get this To Do checked off your list: you worry about packing the clean undies and toothbrush, mama.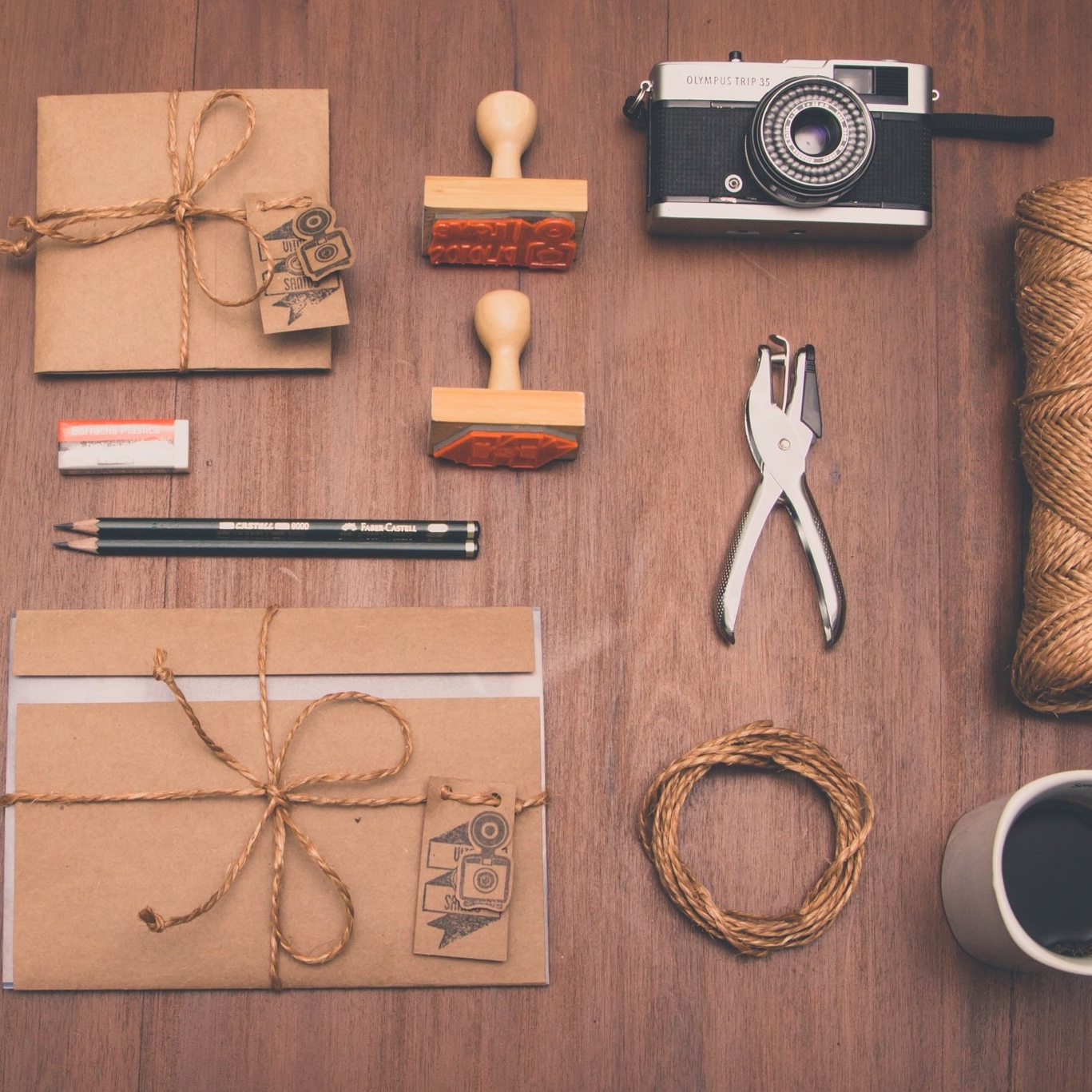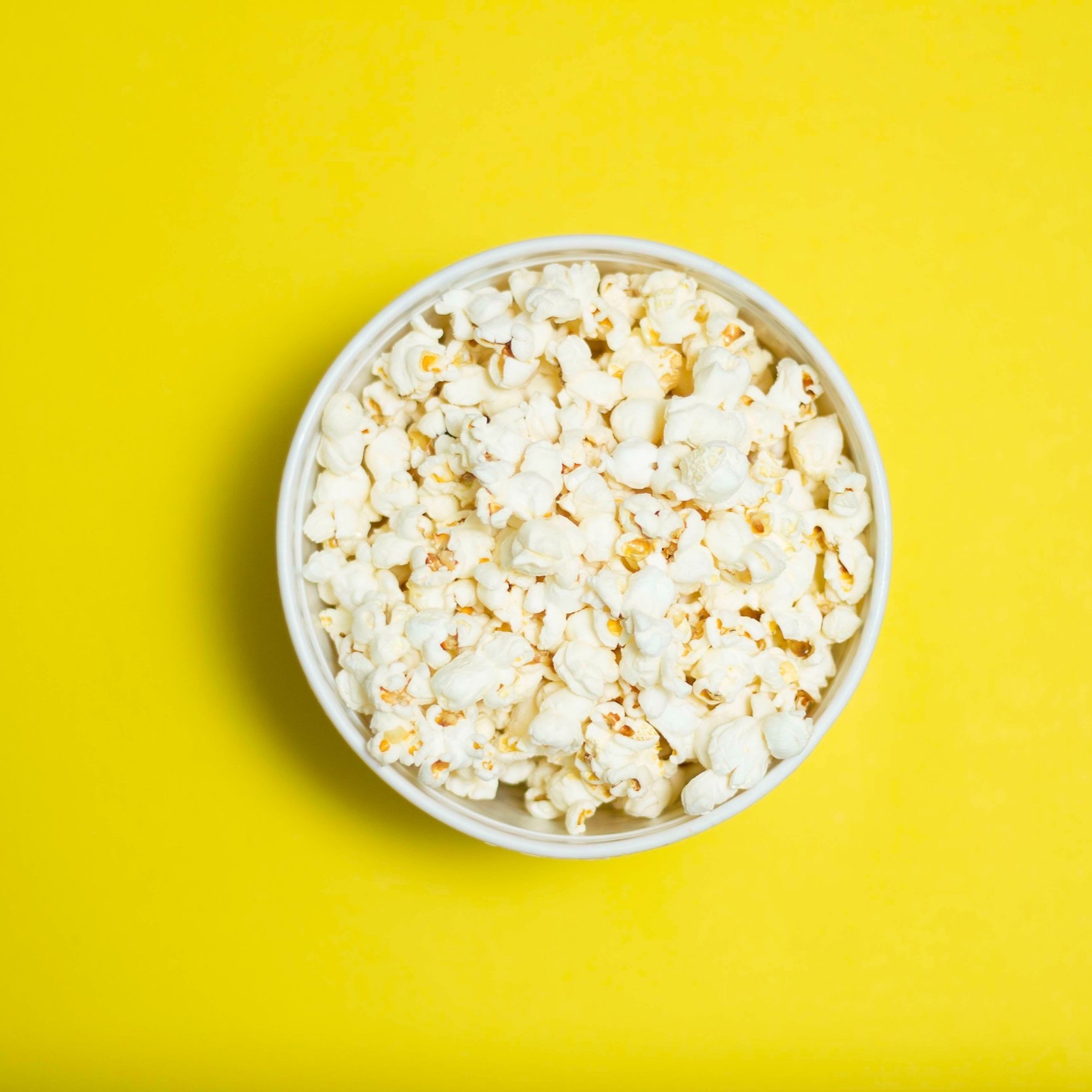 MOVIE PREMIEReS
A few times a year, there are some pretty highly anticipated movie premieres for the 10-and-under set. And who wants to just go see Incredibles II when you can make an event of it with costumes, custom movie tickets, Superhero Snacks and swag bags?
That's what I thought.
travel
By plane, by train, by car, by boat …
However you make your way, traveling with kids tends to make a mama reach for a glass of wine. Smooth the road (or water, or sky) with travel kits. Little surprises and fun snacks fill in the gaps when WiFi is unavailable and the bluetooth headphones need to be charged.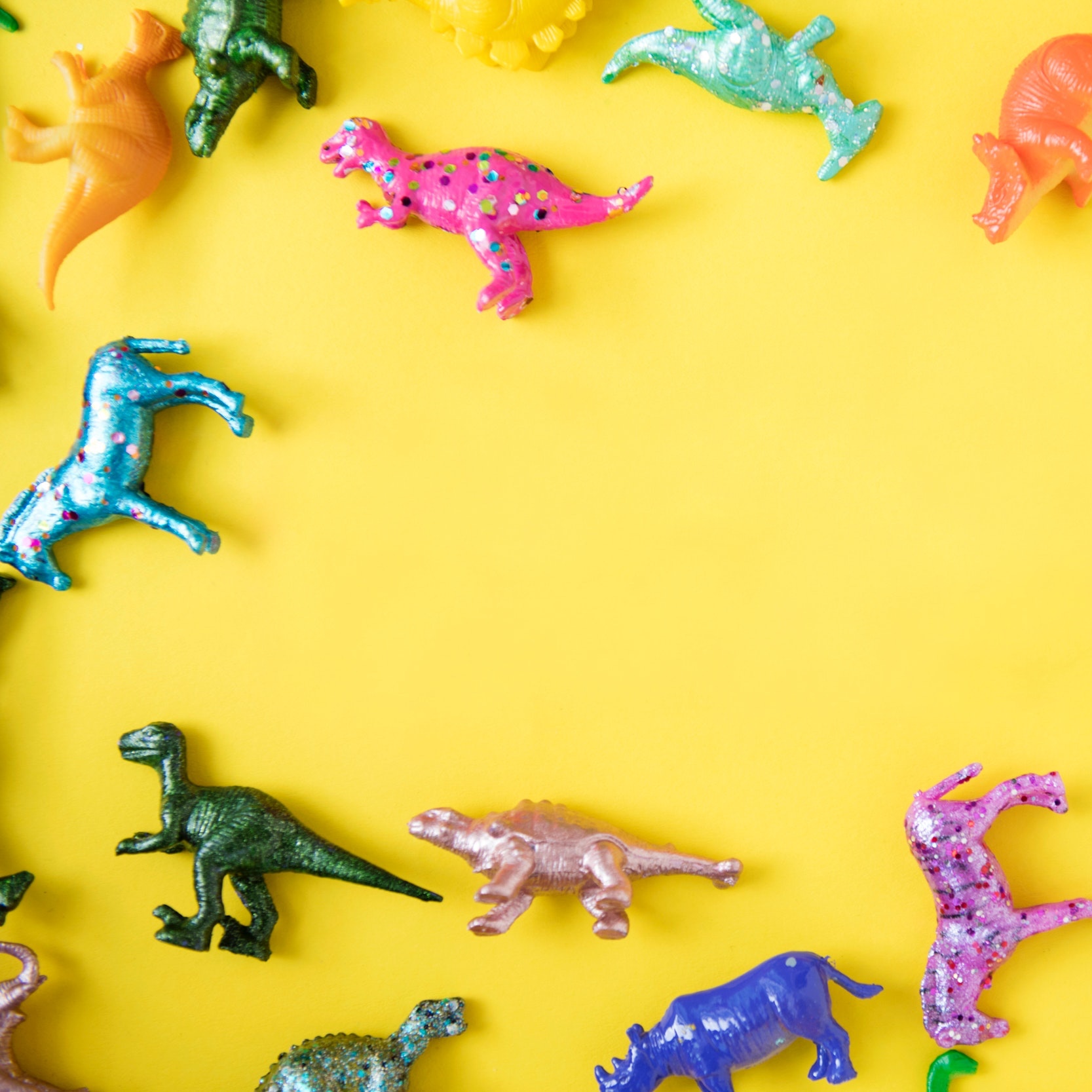 PLAYDATE IN A BOX
Just add kids. Whether it's around the holidays or in the dog days of summer, keep boredom at bay with a Playdate in a Box. We can fully customize your kit for age, interest, and theme.