Thank the good lord for these teachers that deal with my kids day in and day out: they deserve all the Chlorox wipes and sharpened pencils and coffee and wine we can send their way.
Back to School, teacher gifts, Teacher Appreciation Week, class parties, valentines, and everything else the year throws at you.
Teacher Appreciation Week
All the appreciation, none of the Pinteresting. Who doesn't appreciate the heck out of their teachers? Let Add A Little Confetti make Teacher Appreciation Week a snap! Personalized and ready to play, fully assembled or download and go, there's a kit for every kid.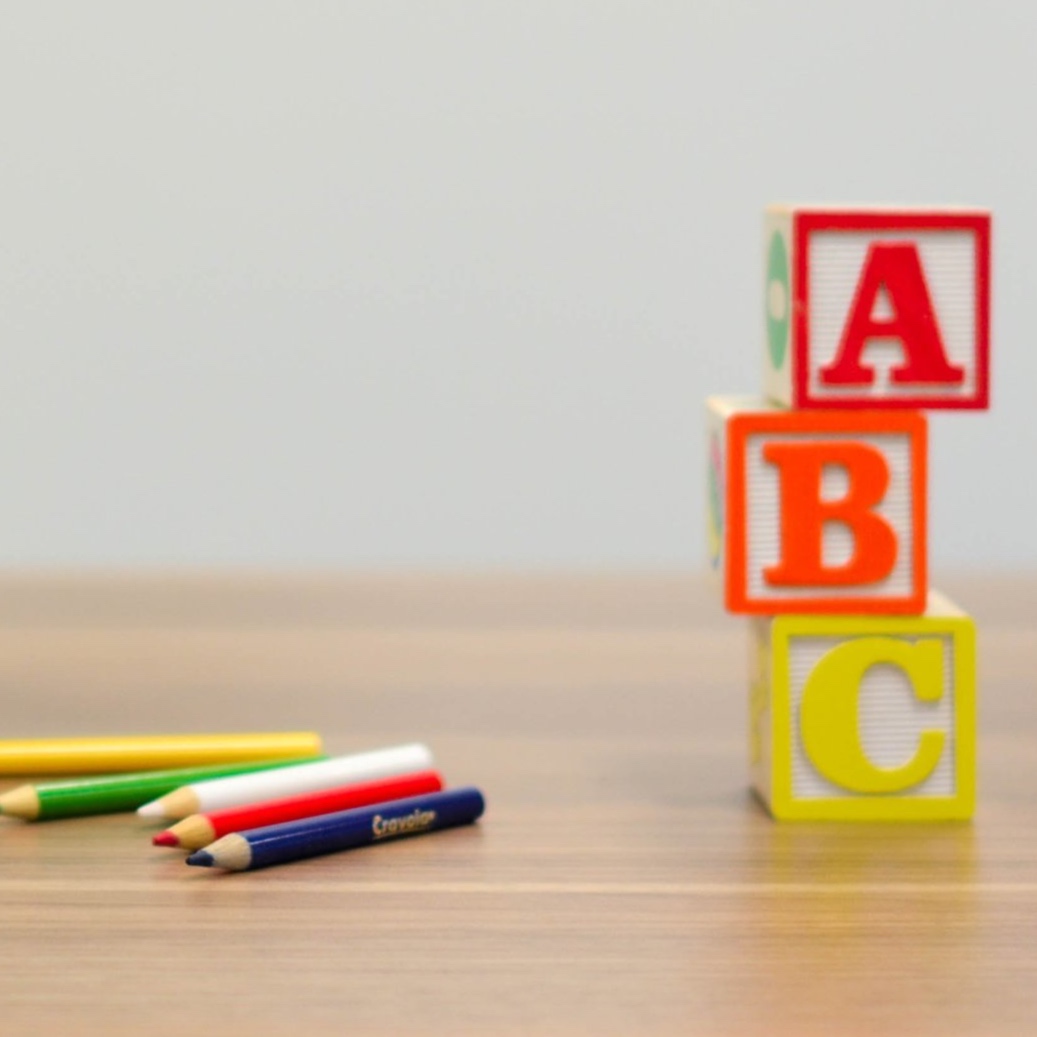 class parties
Halloween parties. Winter parties. Valentine's Day parties. End of Year parties.
Not to worry, room mom. I've got a party plan for that class, complete with activity stations, volunteer lists, and snacks. Don't forget the snacks.
valentines
Be mine, Valentine.
Custom Valentines for your little Cupid. Fully assembled or of the downloadable ready-to-print variety, let's create something special to spread the love.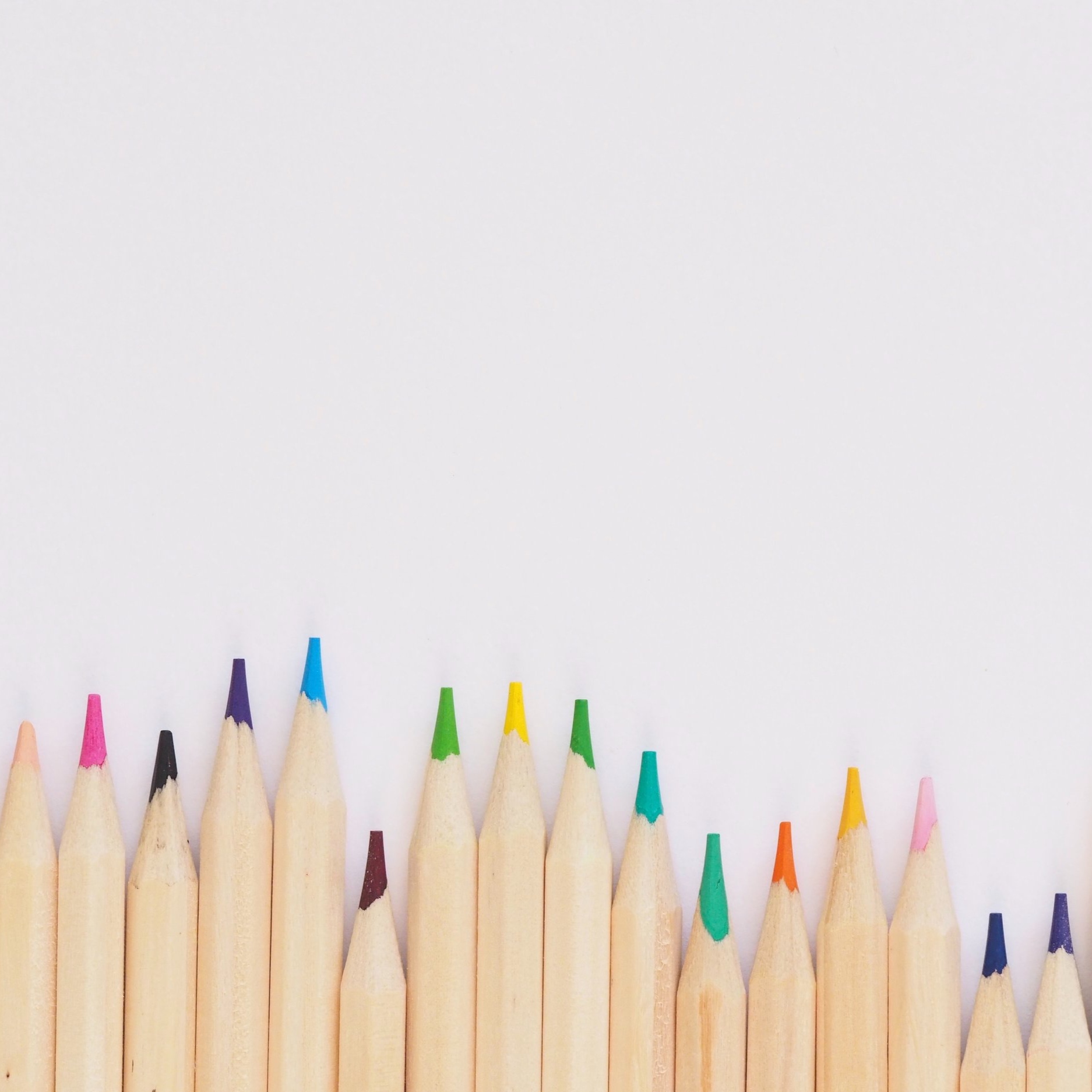 TEACHER GIFTS
Not just for Teacher Appreciation week, girl. Back to School Survival Kits, holiday gifts, and just because maybe it's Monday or Friday or conference week … Celebrate those teachers and gift away.